How to get a higher ROI on your rental property
With the ever-changing technology-filled world we live in today, renting your property is looking a lot different than it did ten years ago. Thanks to portals like ours, creating a higher return on your investment has become easier than ever! Read insights on how to increase your ROI and learn more about property investing on our blog! Plus, find out why Urban is better for your rental property.
List a furnished property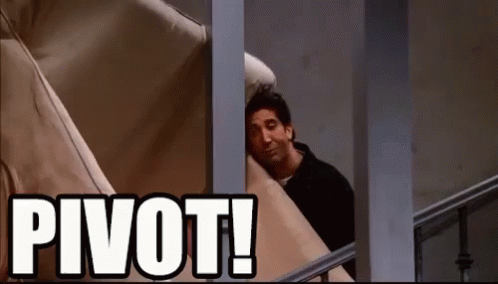 One of the best ways to increase your rental income is to rent it out while it is already fully furnished. While you will end up spending more upfront, you can be sure that you will have a higher return on your investment in the long run. With most properties in Dubai, you may increase your yearly rental income 10-15% by fully furnishing the property (always double check the RERA calculator).
Think about short term rentals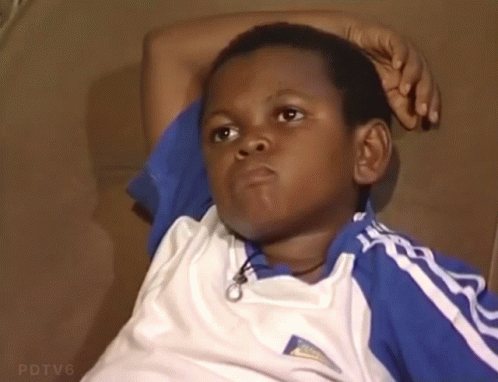 While renting long-term or on a yearly contract does save you a lot of time and effort in finding tenants, it may be a better idea to have a short-term rental. Otherwise known as vacation rentals, short-term rental properties must be furnished and all-inclusive. Short-term rentals are often priced relatively higher than long term rentals, and with the right advertising, they will yield a much higher return on your investment. However, you need to always take seasonality into consideration when thinking about a short-term rental.
Invest in your rental property
If you want to get a higher return on your investment, you need to be a consistent investor in your rental property. Keeping up with your property's maintenance, cleanliness, and overall look will get tenants interested and make them more willing to spend a little extra for a better apartment. You should also always invest your time in keeping the building up to par. Keep track of building maintenance and make sure the building staff keep it clean and working well. With Urban, you can get competitive maintenance rates on your property, better yet, sign up for property management and we'll handle everything! You can just sit back and relax.
Advertise your property well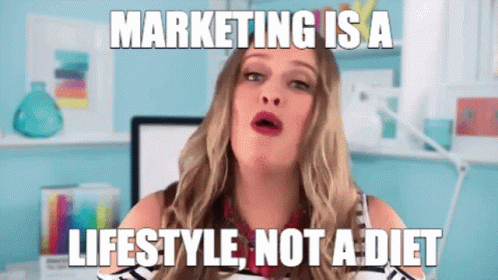 Let's say you have the best apartment in all of Dubai, but no one knew about it. Would it be rented out? Of course not! Advertising your rental property is just like promoting a business or a product; it must be appealing. Showing pictures of a dirty apartment or not showing the apartment well won't have tenants banging on your door wanting to rent the property. You can achieve the right look and the perfect appeal for your property by advertising on Urban.  Urban onboards your property with professional photography and immersive VR tours, list with us today!
Get in touch with an Urban Asset Manager to start earning on your property!
Learn more about investing in real estate in the UAE with our dedicated blog.