How to maintain positive cash flow with your rental unit
What is cashflow?
Positive cash flow means that more money is coming into your business than money spent. In terms of a rental property, this would mean that you are receiving more rental income than you are spending on maintenance and other expenses.
So how do you maintain positive cash flow? Continue reading to find out..
Choose the right tenants.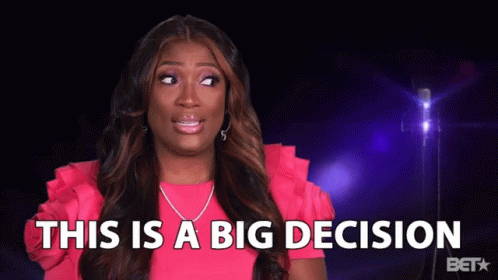 This will help maintain your positive cash flow in a few ways.
First, choosing a responsible and respectful tenant will ensure that you pay less for maintenance costs and cleaning while they are staying in the property and also when they move out.
On the other hand, you can ensure that rent will be paid in full and on time with the right tenant. Of course, when you list your property with Urban, rent is always paid in full through the platform and with no stress.
Keep up with maintenance.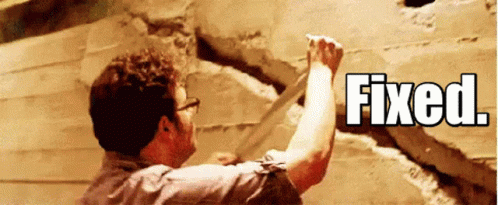 While this may seem counterintuitive, keeping up with maintenance will actually cut down on your total spending and keep your cash flow positive. Making sure you fix issues before they start will help you save money later before problems become more significant and harder to fix. It is also essential to have competent technicians help you with maintenance and get different quotes for the same job from other companies and professionals. Urban has pre-approved teams that can assist with cost-effective maintenance solutions, our property management team is happy to help.
Keep your property rented.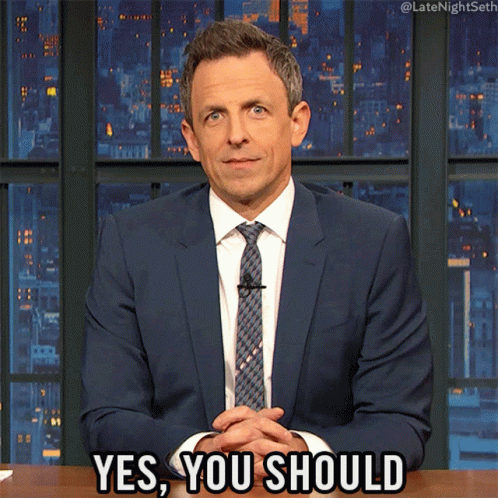 First and foremost, you cannot maintain positive cash flow without any cash coming in. The best way to ensure you always have money coming in is to always have a tenant in your property. Keeping your property tenanted can be as easy as listing your property with the right company (ehm, Urban) and knowing when and how to advertise your property. Before an old tenant moves out, you should already have a plan and prospective tenants ready to move in.
Try new rental strategies.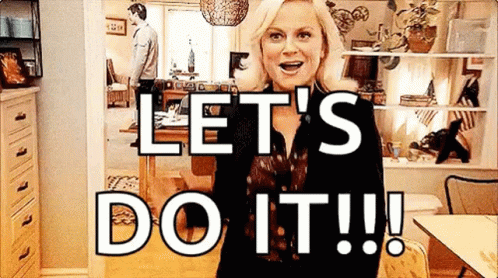 If the income on your rental property is not sufficient to create positive cash flow, you need to look at how much you spend and how much you make. If the traditional long-term rental is not making you enough money, try opting for a short-term rental strategy.
When it comes to positive cash flow, the equation is easy, keep the rent coming in and expenses low. The best way to do that is to list your property with Urban! Our dedicated team will ensure your rental property is advertised perfectly and that rent is always paid on time!
List now with Urban.