The pros and cons of buying off-plan properties
Seeing a brochure for a beautiful villa complex or new apartment building might get your senses tingling to buy a new property. However, the dilemma begins when you realize that these properties have not been built yet, and you may need to wait a few years before seeing a property you've already paid for. So, what are the pros and cons of buying off-plan properties? Read below to find out more or get more information here!
Pros of buying off-plan properties
1- Easier financing & lower upfront costs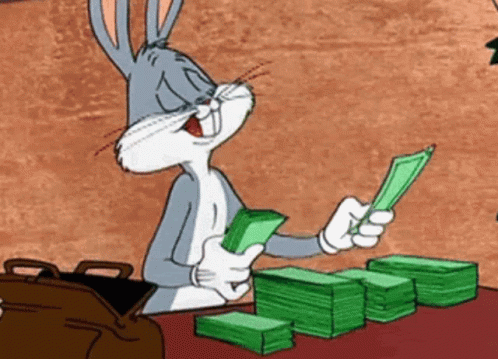 Buying an off-plan property saves you a lot of time and stress regarding finances. Most projects provide great payment plans and lower prices than ready properties, which means you won't have to worry about searching for a mortgage or saving the full price of the property. Off-plan properties also offer lower upfront costs since the down payment for an off-plan property is usually only 10% of the total cost (rather than 25% when you buy a property through a mortgage).
2- Higher ROI down the line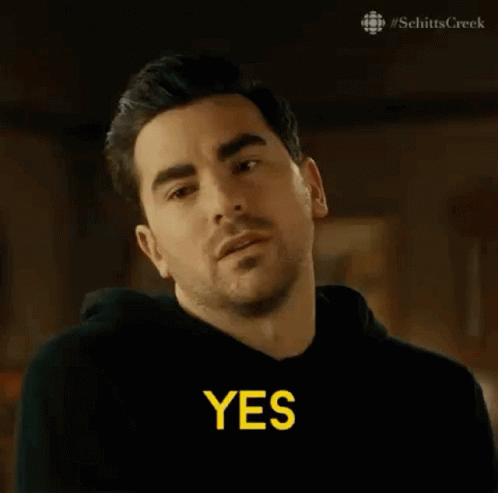 An off-plan property means it will be brand new when you decide to move in or even when you rent it out. Each year, the property's value remains high whether you wish to sell it or rent it out due to its brand-new condition and modern amenities. Furthermore, as the project begins to expand and new construction is attracted to the area, property prices will increase rather dramatically over time.
3- Protected against market volatility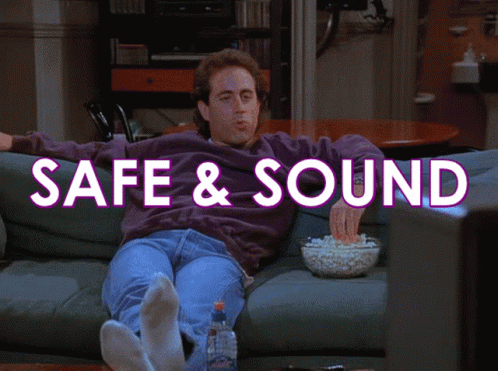 One of the best reasons to buy an off-plan property in the UAE is to protect yourself against any volatile price increases. Essentially, you will own a new property a few years from now, but with today's market price, this option will almost always be much cheaper!
Cons of buying off-plan properties
1- Delayed completion/cancellation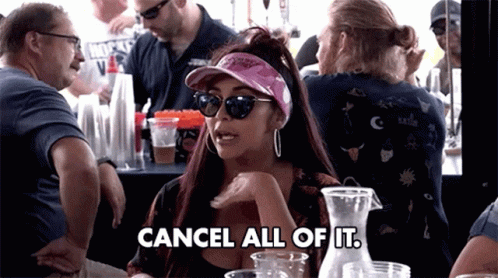 While you might have fallen in love with the property from the images and the project schedule, it is essential to remember to manage your expectations. Projects get delayed often and may even get cancelled. A sudden change is always a risk with buying off-plan properties, so you may need to have alternative options ready if you wish to live in the property yourself.
2- No immediate ROI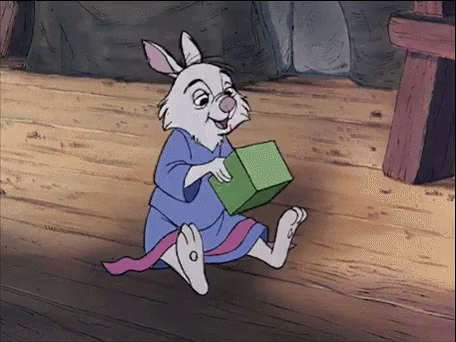 A property that is not even built yet is difficult (impossible) to rent out! It is often said that the best investment you make produces cash flow as soon as possible, which is not the case with an off-plan property. You can, however, sell the property before completion, but you need to have already paid off more than half of the total cost.
So, should you buy an off-plan property? Well, that depends on why you want to buy it. If you are looking to save some money now to pay for your first home with reasonable instalments, then this might be the best option for you. But if you are looking for a quick ROI, that will not likely happen when you buy off-plan. Here's a detailed guide to purchasing a property in Dubai.
Still not sure? Get in touch with an Urban Asset Manager and get advice!

Get your property ready to rent out as soon as it is completed, with Urban!