5 things to do before your tenant moves in
We all know how exciting it is to finally find a good tenant and how overwhelming that experience can be when you don't clearly understand everything that needs to be done. But you won't have to worry any longer as long as you follow the tips on our blog! Below, you can find the 5 things you need to do before your tenant moves into your rental property.


Document the condition of your rental unit!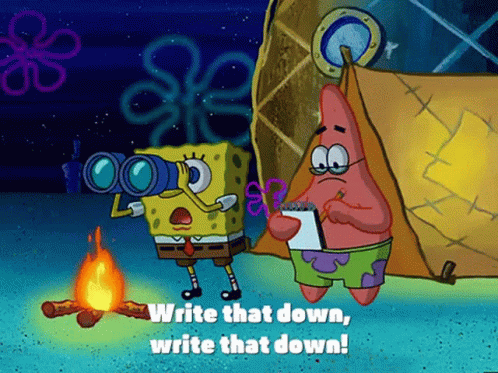 We all hope that our tenant will stay for years and that they'll take care of the property as if their own. While this does often happen, sometimes, it is not the case. To protect your property and avoid any headaches later on, it is best to document the condition of the unit thoroughly. You can do this by taking pictures of the rental unit before the move-in date and noting any pre-existing damage. However, when you rent your property with Urban, the Urban team will do a full inspection of the property for you. You can always do this yourself, but having a professional team like the one at Urban do it for you will save you lots of time!


Keep it clean and complete any pending maintenance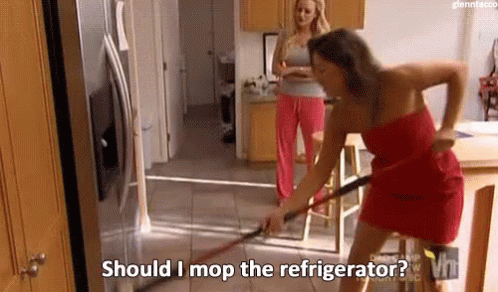 Start your relationship with your tenant on a good note by allowing them to move into a clean and fully functioning home! If a tenant moves into a clean and organized apartment, they are more likely to want to stay for longer! Plus, they'll be more likely to reciprocate the professionalism and return the property in the condition they found it in. So with that in mind, make sure that you get the unit cleaned properly, get all the maintenance work finished up, and that a fresh coat of paint waits for your tenant in their new home on move-in day.


Collect what's due, remember the security deposit & rental cheques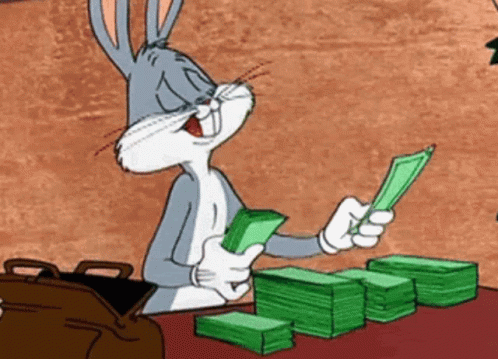 This one may be a little obvious, but before your tenant moves into the rental property, you need to take the security deposit and the post-dated cheques for the next rental payment to avoid any headaches later. Of course, when you rent with Urban, this step can be skipped as tenants can pay rent directly on the platform.


Have a chat with your tenant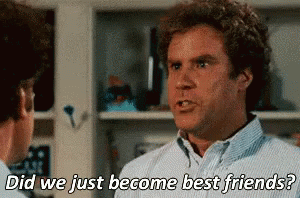 Many renters are new to the country, and perhaps even the region! Take a second to explain the basics to them like how they can contact you, what the community expectations in the building are like, and how they can access the building amenities. Also, provide them with some local insights like the location of the nearest supermarket, ATM, or restaurant. This conversation is a great way to create a relationship built on mutual respect with your tenant.
You've made it! Take down your property listing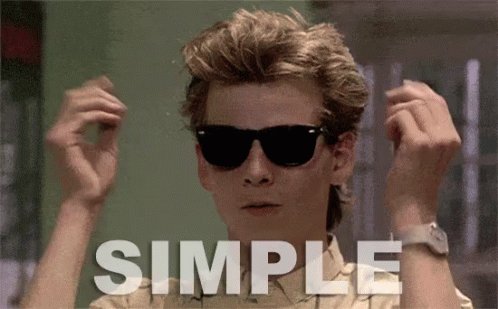 You went through the journey, listed your property, found a great tenant, and you've checked all of the to-dos off your list! It's time you take down your property listing. Of course, to eventually get to this step, you need to have listed your property on a professional real estate website (I think we could show you a great one!). Listing with Urban ensures that everything you need for your listing to succeed will be provided to you by our amazing team, including removing your listing once your tenant has moved in.
List your property with Urban today!


Get more helpful tips and tricks for your rental property on our blog!